Current Situation from FloridaDisaster.org
...Elevated Fire Danger Statewide Today...High Risk of Rip Currents for West Central Florida Beaches...Moderate Risk of Rip Currents for Panhandle, East Central Florida, and Southwest Florida Beaches...
Updated 9:08 AM EDT Friday
A cold front pushing off the southern tip of the Peninsula is causing a few showers to spring up and move over the Florida Keys this morning. These showers should dissipate by midday, and no other rainfall is expected today or tonight.
Very low relative humidity will continue the elevated fire danger today. Winds will be slightly breezy, although not quite as strong as yesterday. The general consensus among NWS offices is that soils are still too moist to warrant issuing Red Flag Warnings. However, any fires that do manage to form today have the potential to spread rapidly.
Highs today are forecast to range from the mid 70s across portions of North Florida and coastal Central Florida to the low 80s across South Florida. Lows overnight tonight are forecast to range from the upper 40s across isolated portions of inland North Florida to the low 70s across the Florida Keys.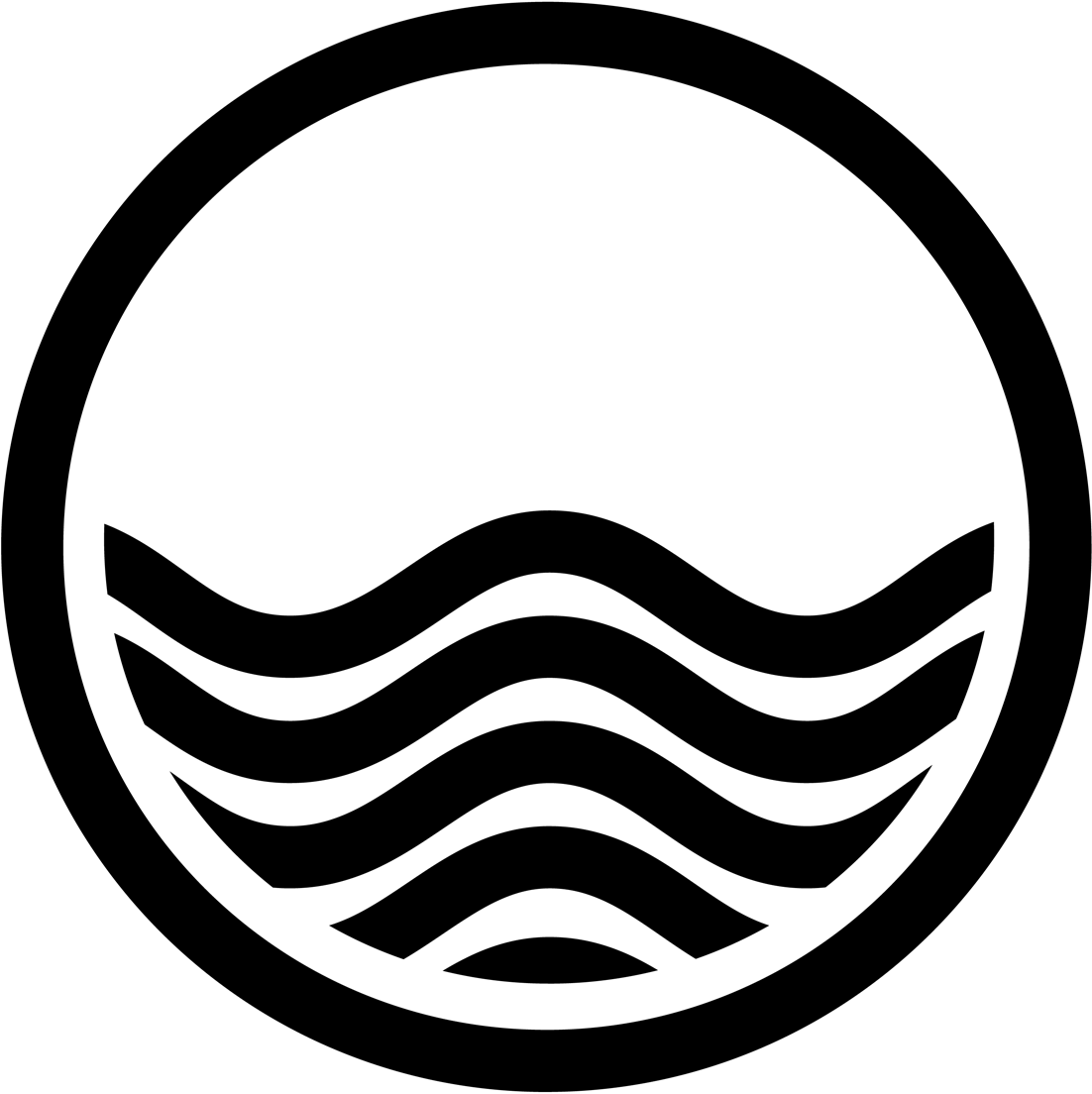 A high risk of rip currents is forecast along the West Central Florida coast from Pinellas County to Lee County today. A moderate risk of rip currents is forecast for the Panhandle from Walton County to Franklin County, for East Central Florida from Volusia County to Martin County, and for Collier County in Southwest Florida today. A low risk of rip currents is expected for all other beaches in Florida today. Rip currents can still occur on low risk days. Beach goers are urged to check with local beach rescue for the latest surf conditions and to always swim within sight of a lifeguard.
Florida's ESF-18 is committed to engaging the private sector in disaster response.
Emergency Support Function (ESF) 18 was developed as part of the State Emergency Response Team (SERT) to integrate disaster response with private sector organizations. ESF-18 coordinates local, state, and federal agency actions that provide immediate and short-term assistance for the needs of business, industry, and economic stabilization. Further, ESF-18 works with business and industry to identify available resources to meet the needs of the state and its citizens.
Working together to ensure that Florida is prepared to respond to emergencies, recover from them, and mitigate against their impacts.

Mission of SERT and the Florida Division of Emergency Management