Current Situation from FloridaDisaster.org
Minor to Moderate River Flooding Continues Across the Panhandle...Moderate to High Risk of Rip Currents is Forecast for Almost All Beaches Across the State Today...Cold Front Will Pass Through North Florida Today and Into Central Florida Overnight...
Updated 9:00 am EST Monday
A cold front will pass through much of North Florida today and move into Central Florida overnight tonight. This front is forecast to be a relatively "dry" cold front, however some isolated to scattered showers will be possible with it. Winds will also significantly pick up behind the cold front, and a Wind Advisory has already been issued for the Western Panhandle through tomorrow morning.
If some of the showers linger over the Big Bend and Northeast Florida behind the front during the overnight hours, the upper atmosphere will likely be cold enough to support the development of a few snow flurries. However, the confidence in this occurring is very low. Even if a few flurries manage to occur, low temperatures at the surface across the Big Bend and Northeast Florida are forecast to remain above freezing, and therefore no accumulation would be expected.
Highs today will range from the upper 50s across the Panhandle to the low 70s across the Florida Keys. Lows tonight will range from the low 30s across the Western Panhandle to the mid 60s across the Florida Keys.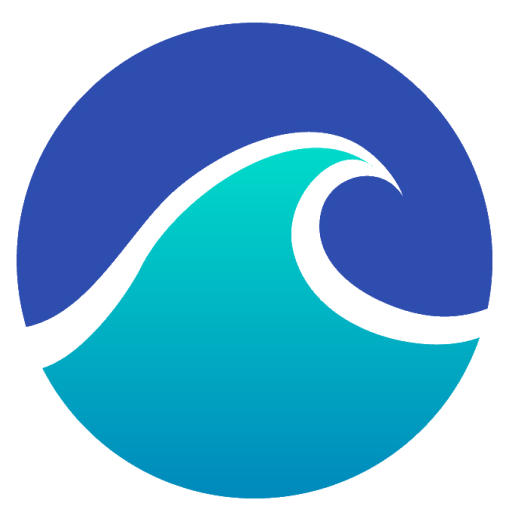 A high risk for rip currents is forecast along the Panhandle from Escambia County to Franklin County, the Florida West Coast from Pinellas County to Lee County, and for Southeast Florida from Palm Beach County to Miami-Dade County. A moderate risk for rip currents is forecast for Collier County in Southwest Florida and the Florida East Coast from Nassau County to Martin County. A low risk of rip currents is forecast for the rest of the state today. Beach goers are urged to check with local beach rescue for the latest surf conditions and to always swim within sight of a lifeguard. Remember double red flags means the beach is closed.click here.
Moderate to minor river flooding continues in the western Panhandle.
The Ochlockonee River at Concord is currently in minor flood stage, but is forecast to fall below minor flood stage tomorrow.
The Apalachicola River at Blountstown will remain in minor flood stage for the foreseeable future due to releases from Woodruff Dam.
The Choctawhatchee River remains in minor flood stage at Pittman and Caryville and in moderate flood stage at Bruce. The river should fall below flood stage at Pittman during the next day or so and at Caryville on Wednesday or Thursday. Moderate flooding is forecast at Bruce through at least Friday.
Several other rivers and streams are in action stage across the state, but none are expected to reach minor flood stage at this time. Little to no rainfall is expected over the next seven days for the Panhandle, which will only help conditions along these rivers. For more information please visit the Southeast River Forecast Center's website, http://www.srh.noaa.gov/serfc/.
Florida's ESF-18 is committed to engaging the private sector in disaster response.
Emergency Support Function (ESF) 18 was developed as part of the State Emergency Response Team (SERT) to integrate disaster response with private sector organizations. ESF-18 coordinates local, state, and federal agency actions that provide immediate and short-term assistance for the needs of business, industry, and economic stabilization. Further, ESF-18 works with business and industry to identify available resources to meet the needs of the state and its citizens.
Working together to ensure that Florida is prepared to respond to emergencies, recover from them, and mitigate against their impacts.

Mission of SERT and the Florida Division of Emergency Management