Current Situation from FloridaDisaster.org
Sunny but Cold and Windy Conditions Again Today...Freeze Watch in Effect for Portions of North and Central Florida Tonight...Minor to Moderate River Flooding Continues Across the Panhandle...Moderate to High Risk of Rip Currents Forecast for Almost All Peninsula Beaches Today...
Updated 9:00 am EST Wednesday
Dry, cold and windy conditions are expected statewide again today. Even under sunny skies, temperatures will be about 10-15 degrees colder than normal, only rising into the low to mid 50s this afternoon across North Florida, mid 50s to low 60s across Central Florida, and mid to upper 60s across South Florida.
Tonight, another round of chilly temperatures are expected, with sub-freezing conditions across much of North Florida and portions of northern Central Florida where a Freeze Watch is in effect. Along and south of I-4, temperatures are expected to drop into the upper 30s to upper 40s overnight. Coastal Panhandle areas may also be above freezing tonight due to warmer southwest winds coming from the Gulf.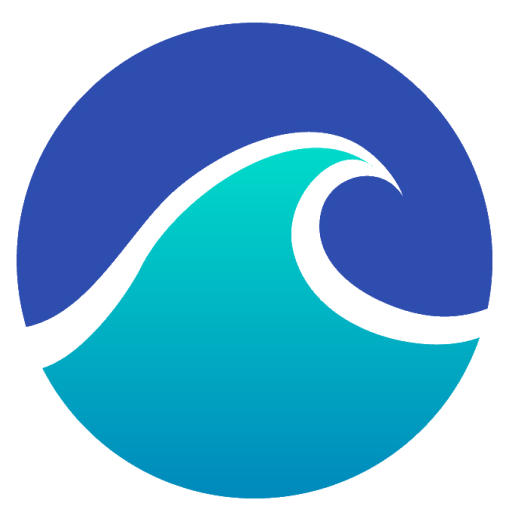 Strong west winds will continue a high rip current risk for West Central and Southwest Florida beaches while lingering ocean swells and elevated wave heights produce a moderate to high risk for rip currents at all Florida Atlantic Coast beaches today. Beach goers are urged to check with local beach rescue for the latest surf conditions and to always swim within sight of a lifeguard. Remember double red flags means the beach is closed.click here.
River Flood Warnings remain in effect for the Choctawhatchee River and the Apalachicola River in the Florida Panhandle. The upper Choctawhatchee River at Caryville is forecast fall below flood stage today, while the lower Choctawhatchee River at Bruce has crested in moderate flood stage and should remain elevated through the week, dropping below minor flood stage this weekend. The Apalachicola River is also expected to remain in minor flood stage this week. No heavy rainfall totals are expected statewide during the next 5 days. For more information please visit the Southeast River Forecast Centerís website, http://www.srh.noaa.gov/serfc/.
Florida's ESF-18 is committed to engaging the private sector in disaster response.
Emergency Support Function (ESF) 18 was developed as part of the State Emergency Response Team (SERT) to integrate disaster response with private sector organizations. ESF-18 coordinates local, state, and federal agency actions that provide immediate and short-term assistance for the needs of business, industry, and economic stabilization. Further, ESF-18 works with business and industry to identify available resources to meet the needs of the state and its citizens.
Working together to ensure that Florida is prepared to respond to emergencies, recover from them, and mitigate against their impacts.

Mission of SERT and the Florida Division of Emergency Management