Current Situation from FloridaDisaster.org
...Isolated to Scattered Showers and Storms Possible Today Across South Florida...Clear and Dry Conditions Expected for North and Central Florida...Moderate Risk of Rip Currents at Northeast and East Central Florida Beaches...
Updated 8:25 AM EDT Monday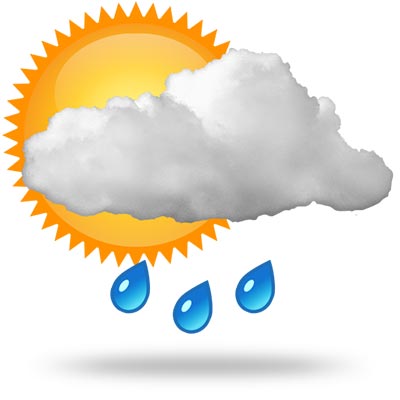 Sunny skies with dry conditions will continue across North and Central Florida today as high pressure moves into the region behind a weak cold front moving south through the Peninsula. This same front will produce isolated to scattered showers and possibly some thunderstorms across South Florida areas, mainly near and south of Lake Okeechobee today. Some showers could linger into the overnight hours as the front stalls near Alligator Alley.
Otherwise, expect partly sunny skies across South Florida and mostly sunny skies northward with afternoon highs in the mid to upper 80s. Overnight lows will be in the 60s across North Florida and in the upper 60s to mid 70s across Central and South Florida.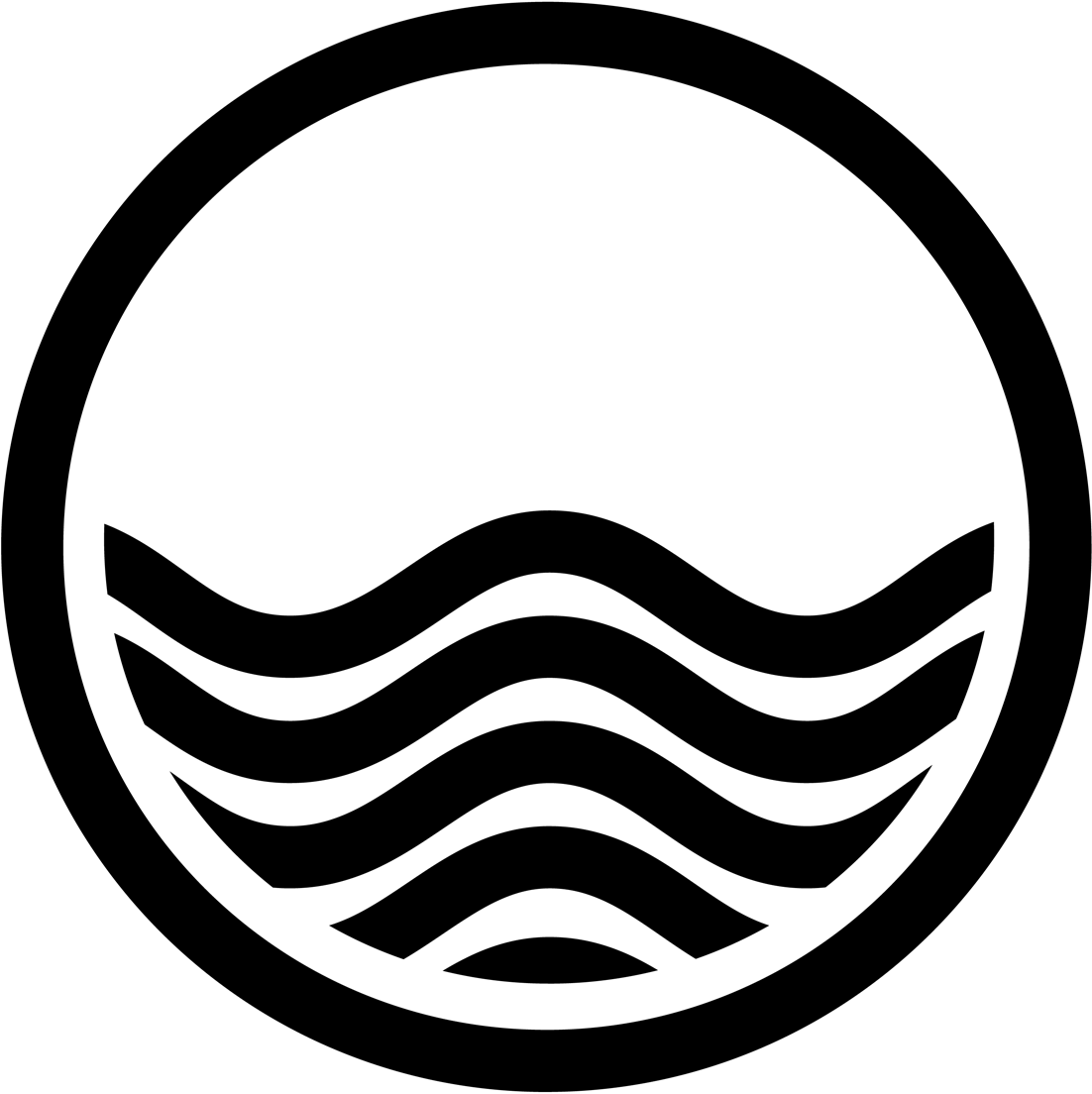 Northeast winds and ocean swells will produce a moderate risk of rip currents at Northeast and East Central Florida beaches. A low risk of rip currents is expected for all other Florida beaches. Rip currents can still occur on low risk days. Beach goers are urged to check with local beach rescue for the latest surf conditions and to always swim within sight of a lifeguard.
Florida's ESF-18 is committed to engaging the private sector in disaster response.
Emergency Support Function (ESF) 18 was developed as part of the State Emergency Response Team (SERT) to integrate disaster response with private sector organizations. ESF-18 coordinates local, state, and federal agency actions that provide immediate and short-term assistance for the needs of business, industry, and economic stabilization. Further, ESF-18 works with business and industry to identify available resources to meet the needs of the state and its citizens.
Working together to ensure that Florida is prepared to respond to emergencies, recover from them, and mitigate against their impacts.

Mission of SERT and the Florida Division of Emergency Management